Details

Category: About Us
Published:

Monday, 12 February 2018 21:00
Mission
To use media to strengthen the Christian community.
Vision
To become a primary source of inspiration to Christians through the creation and distribution of worthy radio programming, still and moving images, social media, written and spoken words.
Values
Grace, unity, service, encouragement.
Relationship (our team and their families, our listeners, our donors, our advertisers and our suppliers).
Balance between Marketplace and Ministry and between Entertainment and Information.
WHAT WE BELIEVE AND WHY
The Board of Directors staff and volunteers of Christian Hit Radio Inc. firmly believe the
following:
WHAT
1) Jesus Christ is the one and only true Saviour between man and God. 1
2) There is only one true God who expresses himself as: 2
God the Father
God the Son
God the Holy Spirit.
3) God reveals himself continuously to the Christian by His Holy Spirit through:
the Bible 3;
the family of Christian believers called the Church 4;
through the believer's daily experience in life 5; and
directly through the still small voice of God 6.
4) The Bible is the Word of God and it is profitable for doctrine, reproof and instruction
in righteousness. There is no other book given by God to man that has equivalent or
more authority than the Bible. The Bible sets the standard by which the believer lives
before God and man. 7
WHY
1 Joh 14:6; Acts 4:10-12; Acts 16:30-31.
2 Mat 3:16-17; Mat 28:19; 2 Cor 13:14; 1 Joh 5:7; Ps 33:6.
3 Ps 19:7-11; Ps 40:7; Ps 94:12-13; Ps119:11,105.
4 Joel 2:28-29; Ac 11:5; 1Cor 12:27-28; Heb 10:24-25.
5 Jer 6:16; Jer 7:23; Mi 6:8.
6 1Ki 19:11-12; Jer 20:9; Jer 31:33b-34.
7 Lu 24:27,44-45; 2 Titus 3:16; Rev 10:2; Rev 20:12.
Details

Category: The Team
Published:

Wednesday, 05 April 2017 15:20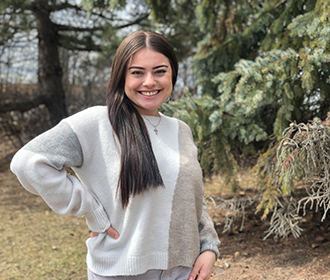 Rachel Adjeleian
Digital Marketing & Communications
613-247-1440 ext 147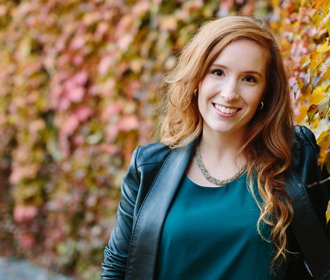 Care Baldwin
Host, Home Stretch / Promotions Director
613-247-1440 ext 130
Twitter.com/Care_Baldwin
Facebook.com/CareBaldwinOfficial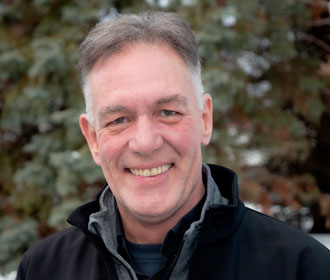 Dan Cole
Media Consultant
613-247-1440 ext 129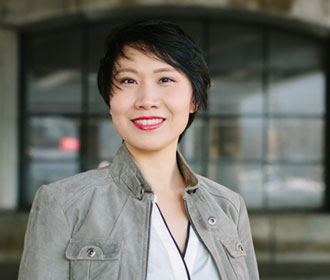 Becky Li
Accountant
613-247-1440 ext 123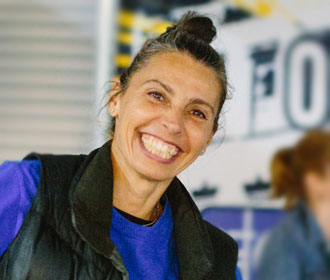 Lydia Paulino
Community Relations
613-247-1440 ext 125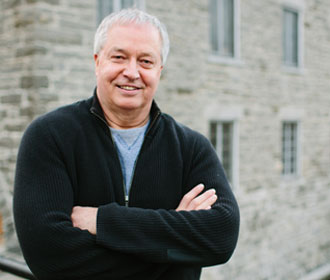 Bill Stevens
General Manager
613-247-1440 ext 133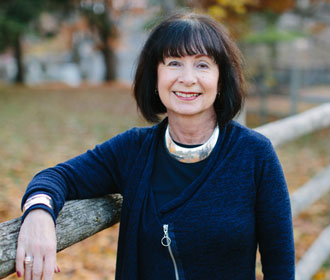 Denise Stevens
Administration
613-247-1440 ext 110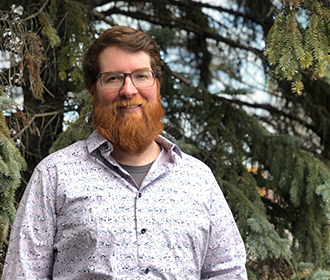 Will Stevens
Producer / Designer
613-247-1440 ext 113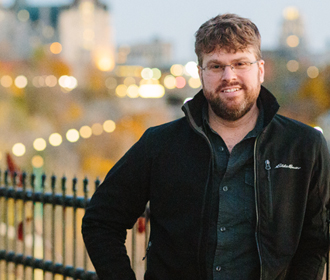 Brock Tozer
Host, Morning Express / Program / Music Director
613-247-1440 ext 111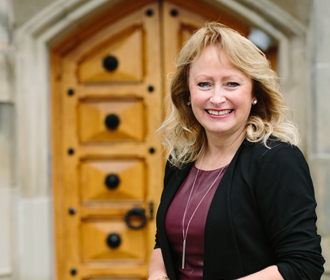 Dianne Van der Putten
Director of Advertising
613-247-1440 ext 118
Twitter.com/Dianne_OutAbout
Details

Category: Volunteer
Published:

Wednesday, 29 August 2007 12:07
VOLUNTEER


If you're interested in volunteering time and energy in helping CHRI at various community events, concerts, or fundraising activities, contact
Dianne Van der Putten
 to discuss
 your area of gifting
and how you can become part of the team.
Please include your resume as well as two references (pastor of your church and a volunteer/work supervisor) in your e-mail.
As a registered charity, CHRI's governance consists of:
Board of Directors:
Sean Davis
Jeff Friesen
Genevieve Landry
Michel Nungisa
Garth Steele
Officers:
Bill Stevens
Denise Stevens
Advisor: