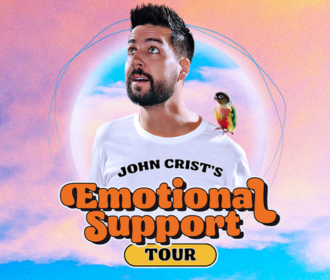 One of today's fastest-rising comedians, John Crist, brings the Emotional Support Tour to Ottawa!
WHEN: Thursday September 21st, 2023 at 7 P.M.
WHERE: Meridian Theatres @ Centrepointe (101 Centrepointe Dr, Nepean, ON)
TICKETS: Starting at $44.75 available HERE
Add a comment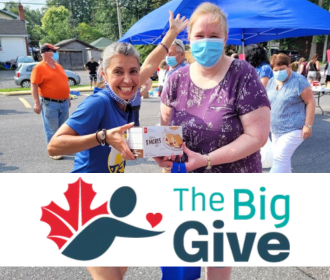 Each year, churches across Canada bless and love their neighbourhoods through a day of giving extravagantly where EVERYTHING IS FREE!
The Big Give is run by volunteers who are fueled by a passion to love their communities and draw them into relationship with Jesus.
WHEN: Saturday June 3rd, 8:00 A.M. to 10:00 P.M.
Add a comment