Other
Details

Category: Other
Published:

Thursday, 08 September 2022 17:46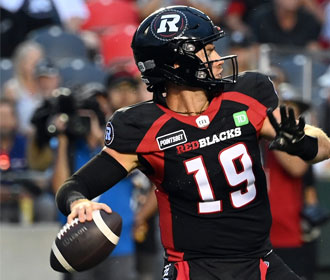 Care Baldwin interviews Ottawa REDBLACKS Quarterback Nick Arbuckle on the Home Stretch ahead of Saturday's Faith Day event.
Nick shares how moving his family across the country four times in 2 years impacted his faith, how he tries to lead his team well, and Ottawa already feels like home.
Add a comment
Details

Category: Other
Published:

Friday, 19 June 2020 16:43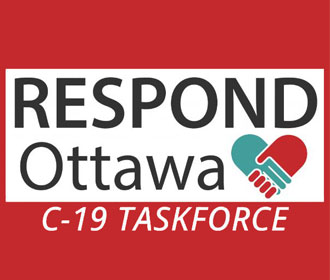 An update from Donna Boisvert, one of the RespondOttawa founders, on the C-19 Taskforce's newest project: FrontLineOttawa. Churches and individuals can encourage and aid frontline workers of ministries and organizations that are reopening by purchasing lawn signs (proceeds go towards PPE), donating 1L of hand sanitizer, or donating a box of gloves. Learn more at FrontlineOttawa.com
Add a comment
Details

Category: Other
Published:

Tuesday, 10 March 2020 11:01
Brock Tozer chats with I Still Believe film producer, Kevin Downes, on the story behind the film, what it was like working with KJ Apa & Britt Robertson, and how Jeremy Camp reacted to the movie the first time he saw it.
I Still Believe hits theaters March 13th.
Add a comment
Details

Category: Other
Published:

Wednesday, 20 February 2019 14:47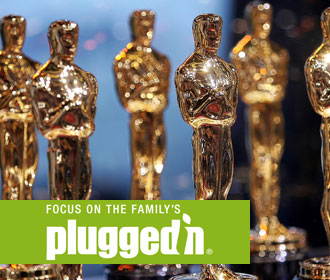 The 91st Academy Awards are this Sunday!
Care Baldwin interviews Plugged In Director Adam Holz about the influence media has on our culture & families, the trends in the movie industry, and his Best Picture prediction.
Read the PluggedIn reviews for each Best picture nominee here.
Add a comment
Details

Category: Other
Published:

Tuesday, 29 January 2019 10:56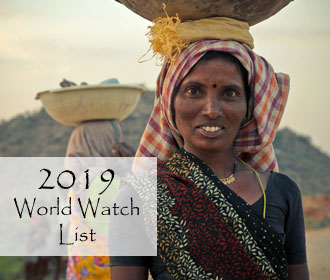 For almost 30 years, Open Doors has published the only instrument that measures the persecution of Christians, annually – the World Watch List (WWL). The WWL is a ranking of the 50 countries where it is most difficult to be a Christian. The 2019 WWL reports that North Korea and Afghanistan scored highest in the persecution of Christians, new laws in China and Vietnam seek to control all expression of religion and persecution of Christians in China is at an unprecedented high.
Read more for Care Baldwin's interview with Open Doors Executive Director Rev. Gary Stagg about new trends for 2019, how Christian in Canada are impacted, and a common myth about persecution.
Add a comment