Blog
Details

Category: Blog
Published:

Thursday, 08 November 2012 16:56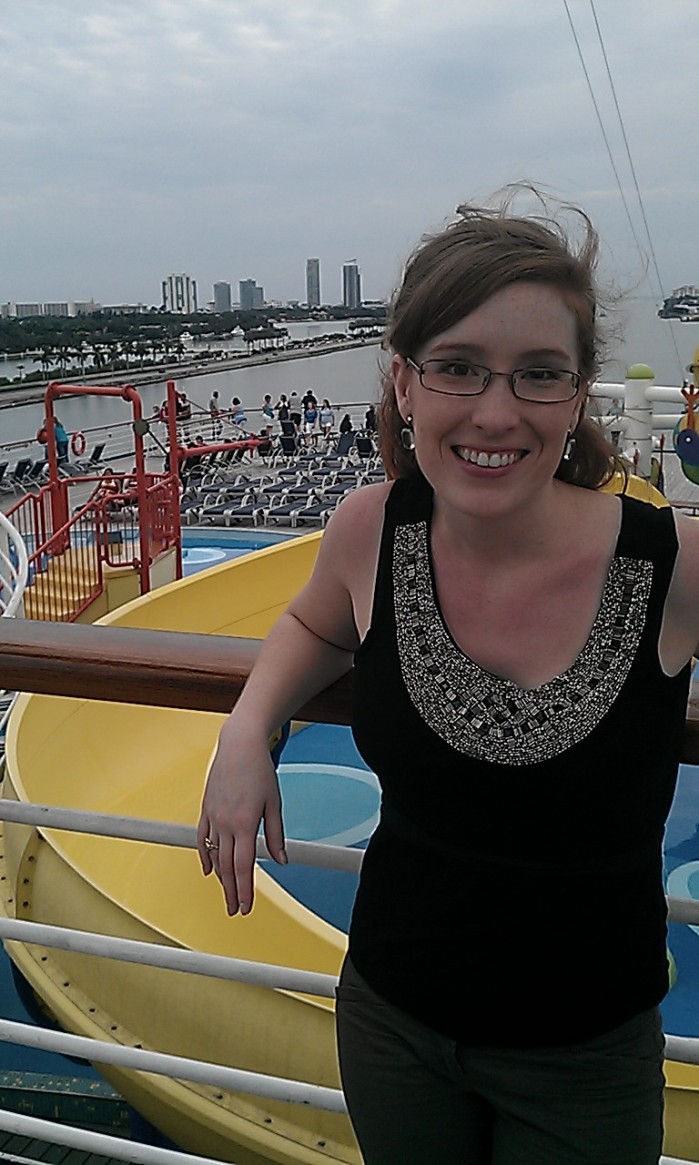 The night we arrived in Miami there was a meet & greet planned at our hotel for guests to have the opportunity to get their pictures taken with Royal Tailor, Kutless and Jamie Grace.
Since we've been on the ship (aka Day 1), we've had a small gathering ... with our listeners (see photo) and look forward to running in to them throughout the week, and we had a nice little chat with Phil Joel and his wife Heather (they will be doing a marriage seminar at some point this week). I asked Phil if he was planning on producing more kids' albums and he said "We wanted to make music for kids because we had young kids at the time". All the activities planned on this chartered ship are organized so well so that no one misses out on anything. No groups or activities get scheduled for the same time, and if there happens to be a concert outside on the pool deck while another one is going on inside, the band plays a second time during the week nothing gets missed.
The ship will be broadcasting the US elections tomorrow night, so we'll see what the dynamic of the people here will be! Lol It'd no doubt the elections are worked in to EVERYTHING here in the States, and as a Canadian, it's interesting to hear the opinions (even though it's been pretty much the same Music Boat-wide).
Jamie Grace and our friends Building 429 played the main concert this evening. Check out Jamie's song "With You" and the new single from '429's new album (just finished recording it) "Get Up".
The late-night show on the pool deck was RED and we watched with the guys from Building 429. Newsboys also performed late at night. By the time we went to our cabin for bed, our stateroom steward had already come for turn-down service :)
photos:
Pool Deck ("Lido")
Miami
mom, Dad, me, Jason
CHRI listeners
Jamie Grace (left) and her sister – Jamie said people were mistaking her sister for her all day!
Building 429
RED rocking the pool deck
Building 429 blocking our view!
towel puppy