Blog
Details

Category: Blog
Published:

Tuesday, 03 January 2012 11:12
#5. Casting Crowns - Courageous (Official Music Video)
As the title track for the inspiring hit movie, "Courageous", Casting Crowns delivers the #1 most viewed music video of the year!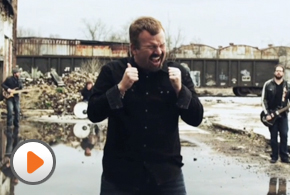 #4. Breathtaking Performance Of "Agnus Dei" by Jotta A
Brazilian child singing sensation, Jotta A, has the voice heard around the world. The unforgettable performance of "Agnus Dei" will give you goosebumps!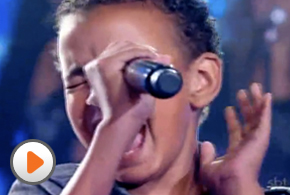 #3. Homeless Boy Wows Judges on Korea's Got Talent
One of the most touching, inspiring and memorable stories of the year--Sung Bong Choi stole our heart with his ability to overcome adversity and follow his dreams.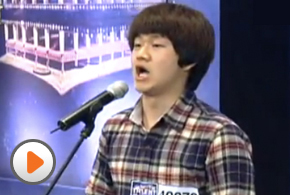 #2. 5 Year-Old Prays Unforgettable Prayer
This big prayer comes in a small package! Little Isaiah Jackson has an unbelievable gift from God and delivers the most unforgettable prayer of the year.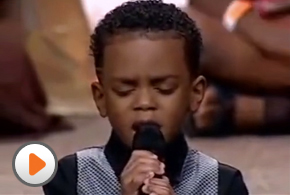 #1. 11 Year-Old Reveals Jesus Throughout the Entire Bible!
The most inspiring, most watched and most shared video of 2011--this 11 year-old is already an instrument of God and clearly displays his passion, excitement and love for God in this powerful video!