Blog
Details

Category: Blog
Published:

Thursday, 10 November 2011 10:57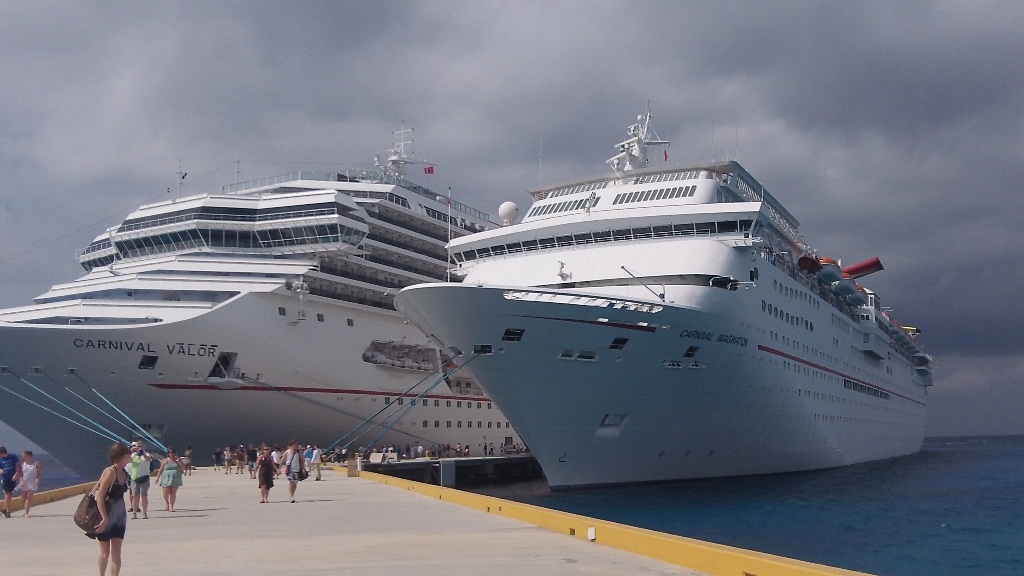 To start off our day this morning we went to a devotional/worship service with music from The Museum and heard William Paul Young (author of The Shack) speak. He shared his testimony and the amazing story of how the book came to be with evidence that God is in the details of our life. Did you know he wrote the book for his 6 kids?
He would write all kinds of poems and short stories and his wife asked him one day if he could write something his kids could have forever but never intended for him to write a full book. Did you know that he never intended it to be published and only printed off about 15 copies at Office Depot for his friends and family until people started asking him for more and more copies to pass around to their friends. He decided to take the book to 26 publishers (Christians and secular) and was turned down by all of them so his friend started his own publishing company (which apparently isn't that hard) and they found a printer who could get them a good price for just 10,000 copies and they sold them online. Within a few weeks they were ordering another 20,000 then 30,000 copies to sell online and before they knew it, book stores were calling him asking if they could stock the book... for free. Apparently most authors don't sell more than 5,000 copies in the first year and to become a "Bestseller" you only need to sell 7,000 copies. With over a million copies sold now, The Shack is available in 41 languages and is considered the #5 book of all time!
I was asked to introduce DonB who is a professional entertainer using juggling, story-telling, humour and slight-of-hand tricks to share the gospel. So after the morning devos, we headed over to where he was performing (yesterday he and his kids paster friend Randy rode tricycles on the deck of the ship!). There were just as many adults as there were kids enjoying themselves.. myself included!
When we reached our Port of Call: Cozumel, Mexico, Jason and I joined about 16 other people for beginners scuba diving excursion. We drove to Sunset Beach and did a 20-ft deep guided dive counting towards our PADI certification. We walked in to the water from the beach but were shocked at how many tropical fish and coral we saw. The water was so clear and we got to swim with schools of trigger fish, angel fish, tangs, gobies, puffers and a ray. I admit I was a little concerned I wouldn't do well with breathing underwater or de-pressurizing my ears but it was easier than I thought!  (uncertified divers are not allowed to take underwater cameras with them but see photo below with our instructor)
We spent the rest of our time in Mexico shopping in the city (the shops on the pier and further in the city stay open until the cruise ships leave.. they rely on tourists for a large part of their sales). When we returned on the boat, we watched Salvador perform English and Spanish-language songs.. They are one of the bands I have been waiting to see live for years! Amazing!
Tomorrow is our Day at Sea as we sail straight back to Miami. The weather has been perfect and we just keep meeting more people. You should really try and come next year.. and I recommend signing up for stuff on land.. These are experiences we may never get again.
Care